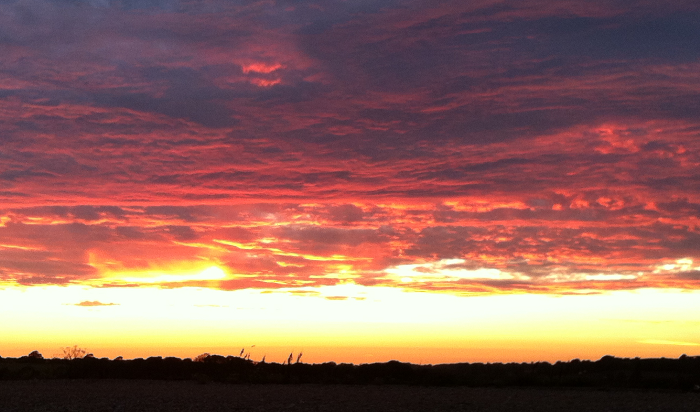 Latest News
Covid-19 Update 11.06.20. Election 2020 - 11/06/2020
There have been a number of legislative changes in response to Covid-19 with regards to meetings, the submission date of the Annual Return and the exercise of public rights. Once we have finalised our arrangements we will inform all interested parties via updates on our website.
2020 is an election year for the Board. Please see the election page for relevant notices.
The Internal Drainage District covers the area in Kent and East Sussex broadly situated between Hythe to the east, Cliff End near Pett to the south, Heathfield to the west and Tenterden to the north.
The RMAIDB is responsible for the control and maintenance of approximately 350km of watercourses in our district.
Board member meetings are held three times a year. There are 22 Board Members appointed by the charging authorities within the district in accordance with Part II Schedule 1 of the Land Drainage Act 1991.