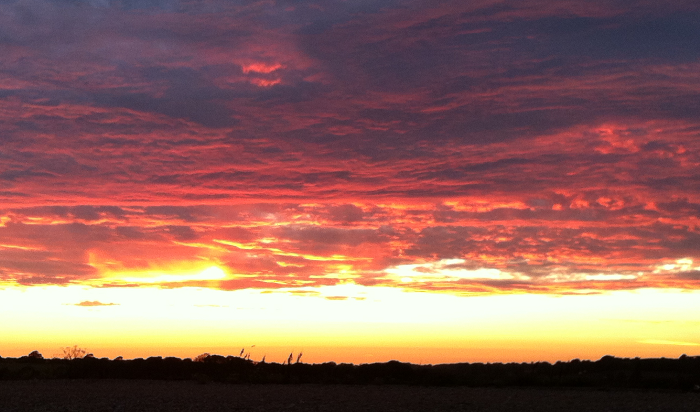 Latest News
Covid 19 - 23/03/2020
During this very difficult period we have had to adapt our normal working practices to ensure that we are following current government guidelines.
We would therefore ask you to call or email us rather than visit the office. Our office number is 01797 227000 and email address info@rmaidb.co.uk. You can also find our emergency numbers on the website.
The Internal Drainage Board has been classed as providing an essential public service in conducting continued maintenance and running of pumps and other critical flood defence assets which protect people, property and farmland and ensuring essential repairs are carried out to the IDB adopted watercourse network and it's assets within the Internal Drainage District.
Some of our staff will be working from home with access to the computer system online. There will be reduced staffing in the office and staff, of course, will be out and about in the district making sure that everything is running as it should.
Please respect our staff with social distancing and understand that we are doing our very best, like many other organisations, in these unprecented times.
The Internal Drainage District covers the area in Kent and East Sussex broadly situated between Hythe to the east, Cliff End near Pett to the south, Heathfield to the west and Tenterden to the north.
The RMAIDB is responsible for the control and maintenance of approximately 350km of watercourses in our district.
Board member meetings are held three times a year. There are 22 Board Members appointed by the charging authorities within the district in accordance with Part II Schedule 1 of the Land Drainage Act 1991.